Covid Safety at Wasing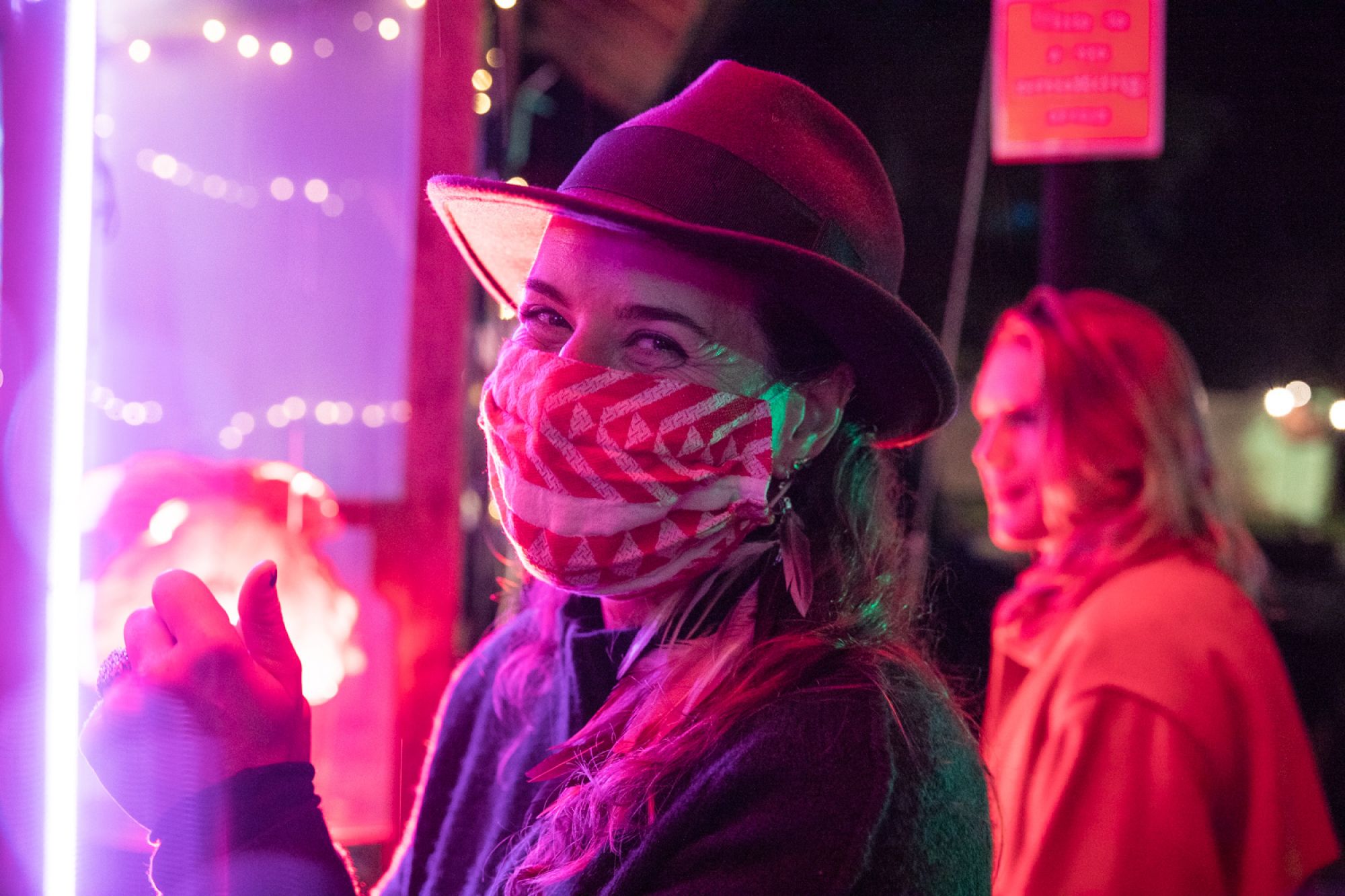 There is probably no better place to hold your event than here at Wasing. We have been fortunate in that we were chosen for the pilot event, Medicine Festival in August 2020 when we had over 1000 people onsite subject to the health and safety and social distancing restrictions made necessary by the pandemic. With the support of the local authority and local government we were able to host the inaugural Medicine Festival, and the experience of holding this event has given us a number of key learnings which we are able to bring to your event.
There is an incredible array of options available for you. With the experience of holding largest 5-day festival in 2020 in the UK, with positive messaging at its heart, we can assure you that you will be in good hands. There is no shortage of outdoor space, and our team are highly experienced in ensuring that your team will be inspired by physically re-connecting in the beautiful surroundings of Wasing. We have a number of options available for you including:
Not only do we have a wonderful space, with a fantastic team but we also have brilliant suppliers, who can help make your event the best it can be. We know that in todays' world disconnection is at the root of some of our greatest challenges, but at Wasing we know we can bring your team together in a way few others can.
Please check our COVID safe page for further details as to how we make your visit to Wasing safe. For more information please contact enquire here.