Wild Elements Retreat for Women - Autumn 2021
Strength and Grace - Autumn Elements Yoga Retreat for Women Friday 8th October to Sunday 11th October.
Step into this immersive weekend retreat for women, where we will weave together Scaravelli yoga with sound journeys and cacao ceremony, enjoy deep nature connection in our sacred woodlands, and experience the power of wild swimming along with our new Scandinavian sauna experience.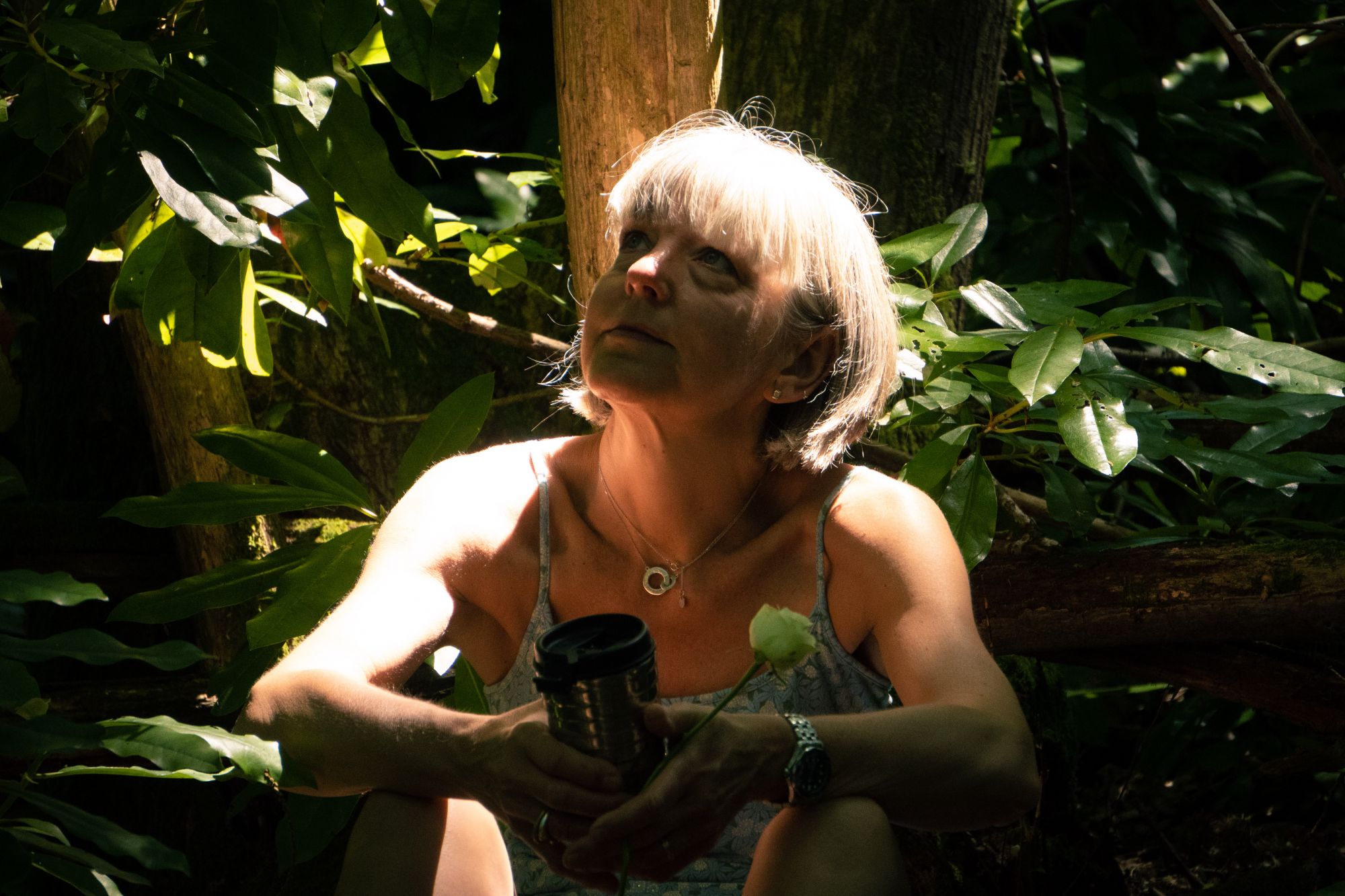 We will gather over four days and three nights close to October's Libra New Moon, to explore our strength and grace as Women – being in deep acceptance of who we are, and guided by the warm and soulful energy of Jill Watson and Jessica Gray Lightly. This retreat will explore the joy of movement, rest, song, forest bathing and connection, and nourish us with wonderful fresh vegan and vegetarian food brought to us by retreat chef Kirsty McCulloch.
Our retreat venue is a beautiful woodland and country location set in Berkshire (45 miles from London), with a modern, spacious and well-ventilated yoga space. We are offering rustic shared farmhouse accommodation, as well as the option of a private cottage for two. Home Farm House has a large shared kitchen, separate dining room and lounge where we will eat and relax together, plus a large private back garden. The farm house comprises six twin or double bedrooms, one of which is en-suite, and three additional shared bathrooms.
Your accommodation, light breakfast, brunch and dinner, as well as unlimited teas and coffees are fully catered for, including lunch on our final day. We will enjoy daily yoga, sound or nature inspired practices together, and you will receive a sweet welcome care package and sixty minute treatment as part of your retreat.
To book your place, click here or email wellbeing@wasing.co.uk.