Press
For all Press, Media & Marketing enquiries and filming requests, please contact:-
Faith Knight
Head of Marketing & Communications
Wasing Estate Office
Wasing Estate
Aldermaston
RG7 4NG
Email: faith@wasing.co.uk
Tel: 07775 920329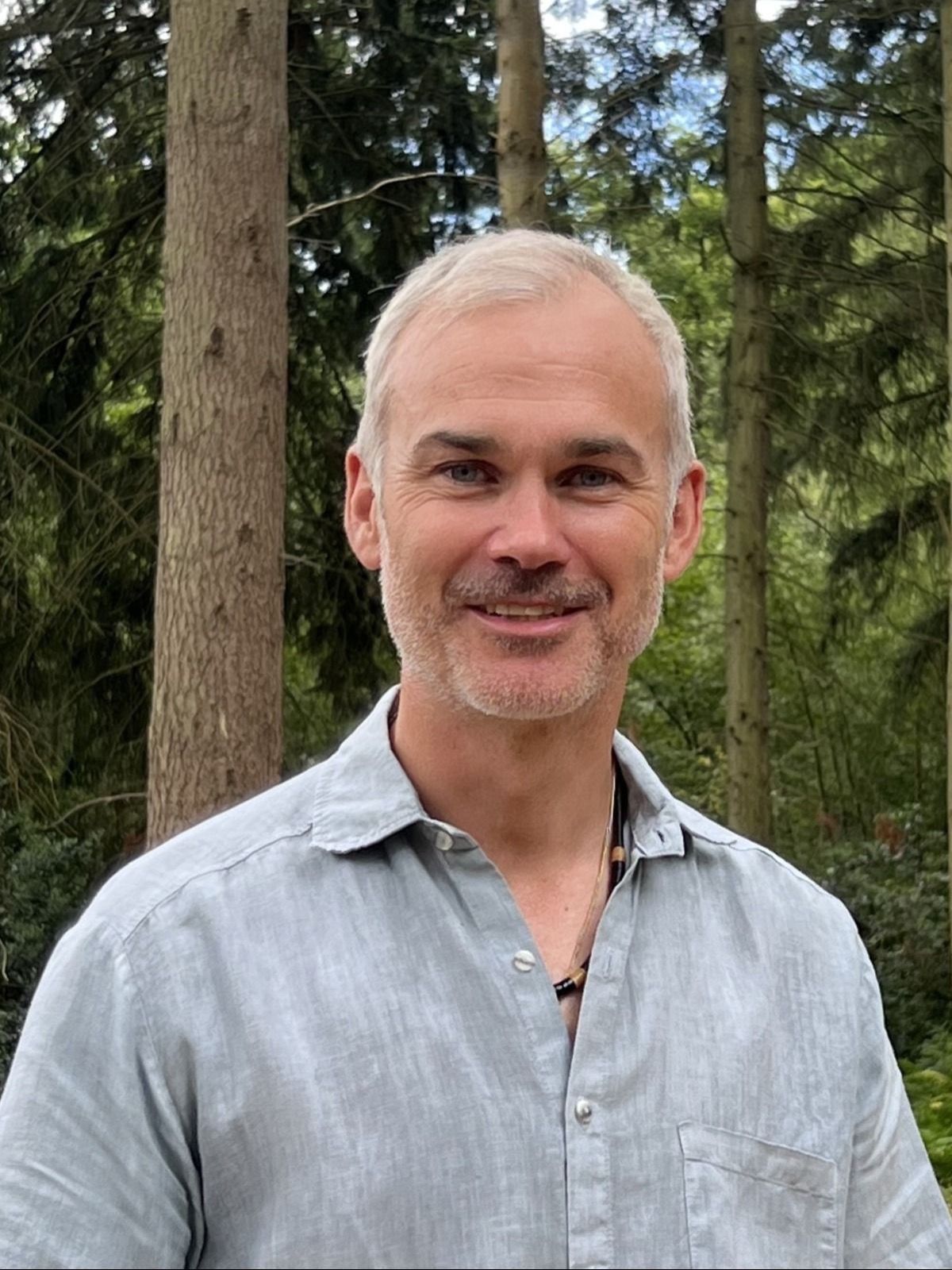 Joshua Dugdale
Joshua Dugdale, Custodian of Wasing Estate, is the seventh generation of the Mount family. His maternal ancestor John Mount purchased the Estate in 1759, having established a very successful map publishing company in London with his father & business partner Thomas Page. Their business, Mount and Page, dominated the British map and sea chart industry in the 18th century, producing the English Pilot, amongst many other publications, which helped Captain Cook's Endeavour navigate to Australia. With the Estate's DNA rooted in wayfaring, Joshua's own personal journey has aptly been one of discovery.
After studying economics at Manchester University, Joshua commenced his career in filmography, producing documentaries around the world including a three-year biopic of the fourteenth Dalai Lama Tenzin Gyatso. Upon his return to England, Joshua took over the management of Wasing Estate and developed one of the country's most stunning events venues.
Having hosted large scale festivals, to smaller more conscious events, in 2016, Joshua was introduced to the Yawanawa, an indigenous people of Brazil & later travelled to their homelands; a deeply profound & life changing experience. From here an exceptional connection was forged and Medicine Festival was conceptualised. The festival is a unique remedial experience which invites people to come together and envision a more enlightened, peaceful & sustainable world, creating a platform where ancient wisdom and western perspectives can come together.
Now, Wasing is a vibrant & unique space to celebrate, connect, grow & heal, offering a different narrative to the connection between people & planet. Many traditions recognize the significance of the 7th generation as an opportunity for change. And as the 7th generation of the Mount family living at Wasing, Joshua is committed to forging Wasing's unique path as a wayfarer of a different type to his ancestors, rooted in land not sea.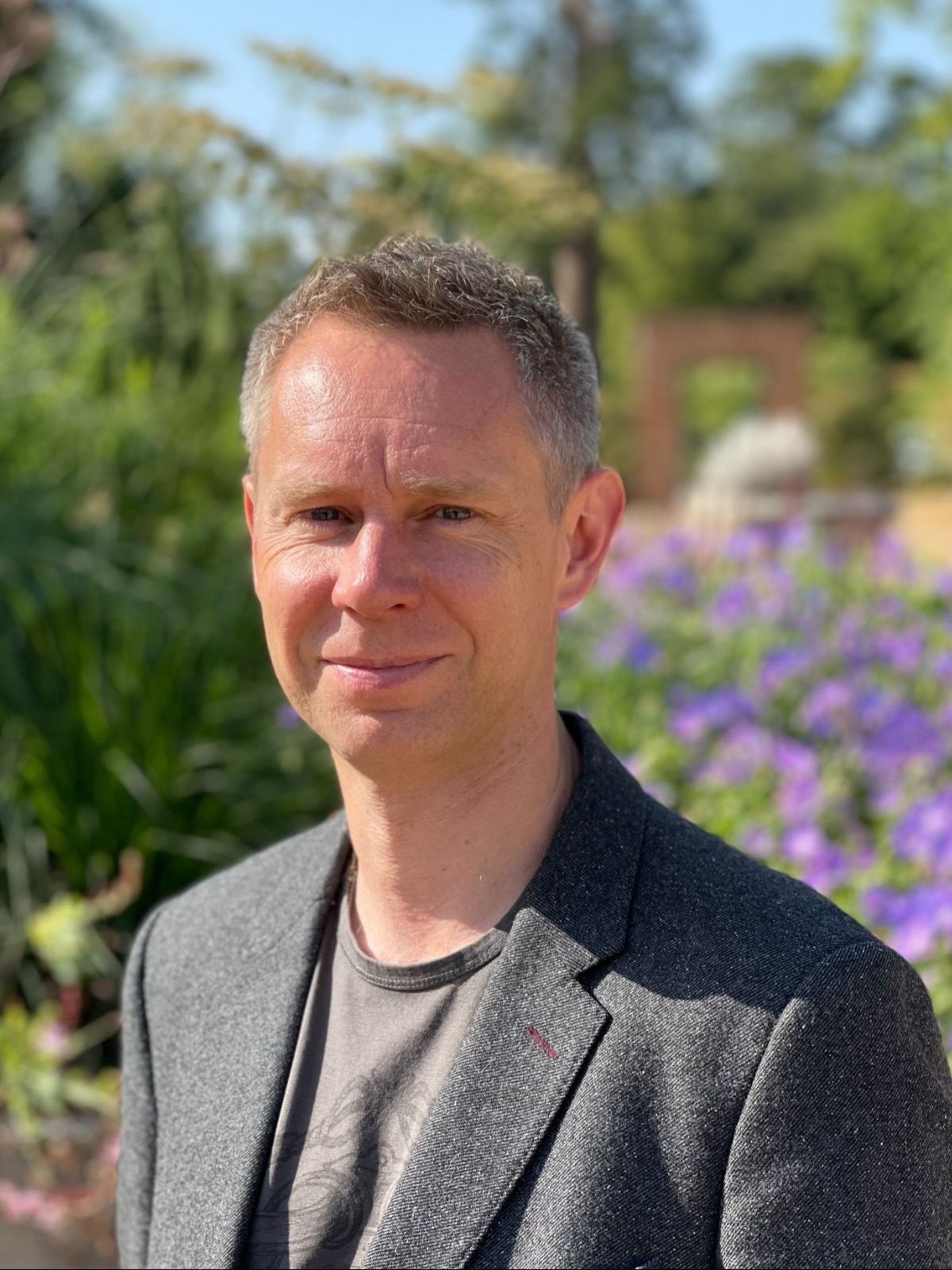 Andrew Perkins
Andrew joined Wasing Estate as Chief Executive Officer in 2019, bringing with him an exceptional wealth of international experience in luxury hospitality, leisure and wellness.
After studying Hospitality Management at the University of Central England, he joined the Graduate Development programme at the world's largest hotel chain Marriott where his passion for hospitality began, working across all key business functions from housekeeping to restaurant management, and progressing latterly to Operations Director.
In 2009, Andrew was appointed as General Manager at Rome Park Hotel in Italy, one of Europe's largest conference hotels with 600 bedrooms, and following exceptional improvements in guest satisfaction was awarded Global Sales Leader in 2010.
In 2012 he joined Lingfield Park, one of Europe's busiest racecourses with c100 race days a year, as Executive Director, managing the racecourse, hotel, golf course, spa, concerts and major events.
As Chief Operating Officer at Wilderness Reserve, Andrew's passion for helping and coaching people developed. Qualifying in Hypnotherapy & Neuro Linguistic Programming was a springboard for his journey into wellbeing, and nowadays he regularly practises hypnotherapy, meditation, breathwork and cold immersion.
Andrew's vision for Wasing is to deliver profound experiences by providing the perfect blend of unrivalled hospitality & stunning venues and to be an unique space to come together to think, feel, heal, celebrate and reflect.