Wedding Photography By Studio Rouge
We have been photographing weddings at Wasing Park as a family business for over 10 years and it feels even more special now than it did at our first wedding, back in 2008!
How does a wedding venue ensure couples want to hold the most important day of their life there and what makes Wasing different and attractive for a photographer?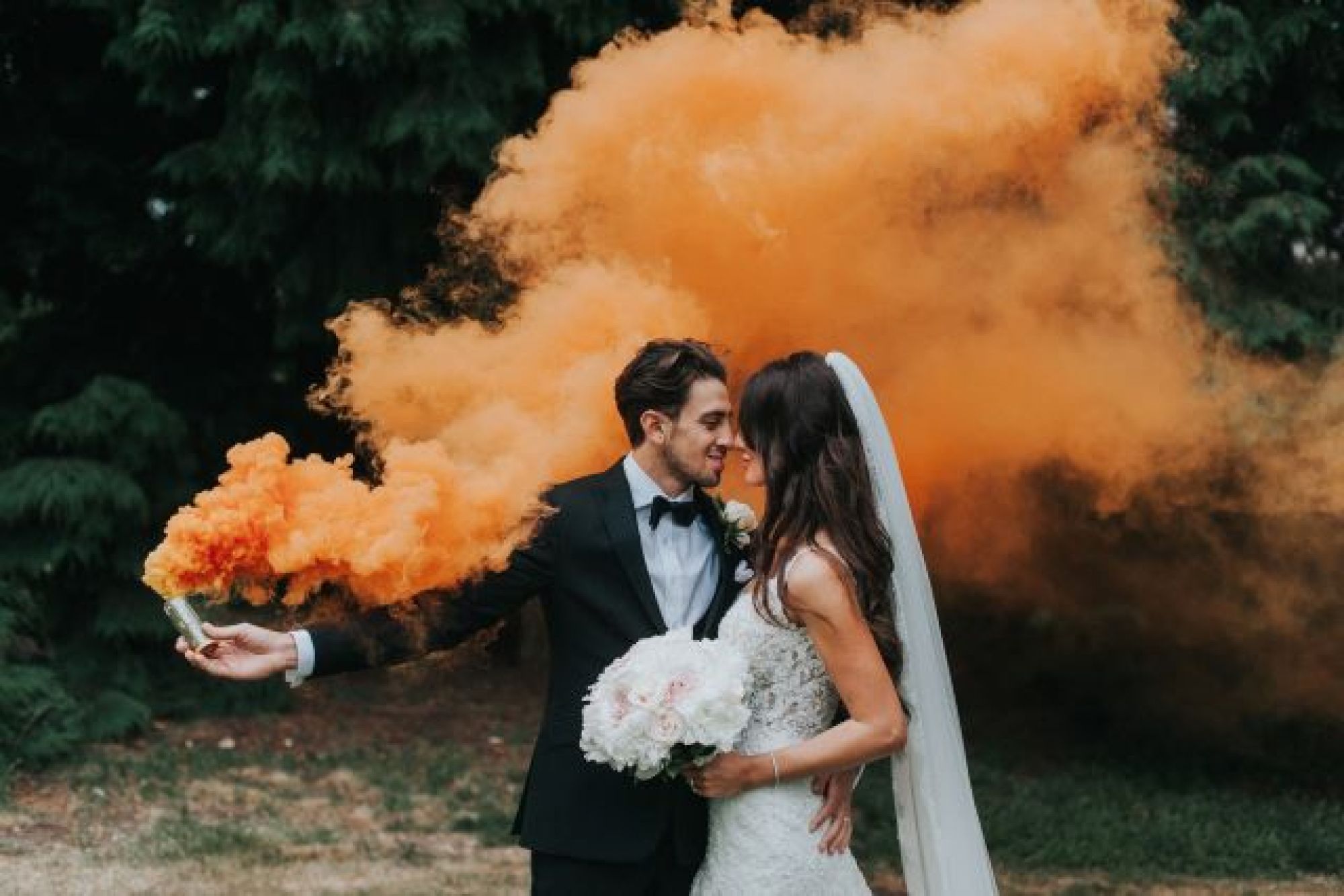 Having worked at many wedding venues around the world we get to see a variety of locations but very few have the range of scenery, buildings and history that Wasing Park does. Weddings usually start somewhere within the grounds at Wasing, whether it is one of the cottages; Kitts Cottage or Home Farmhouse, the Grooms Room or the Honeymoon suite, you are guaranteed a 'special' place to capture the couple's wedding day. From a supplier's point of view, it is such a wonderful thing to not have to worry about the little things like… working in cramped room with no light and bad curtains!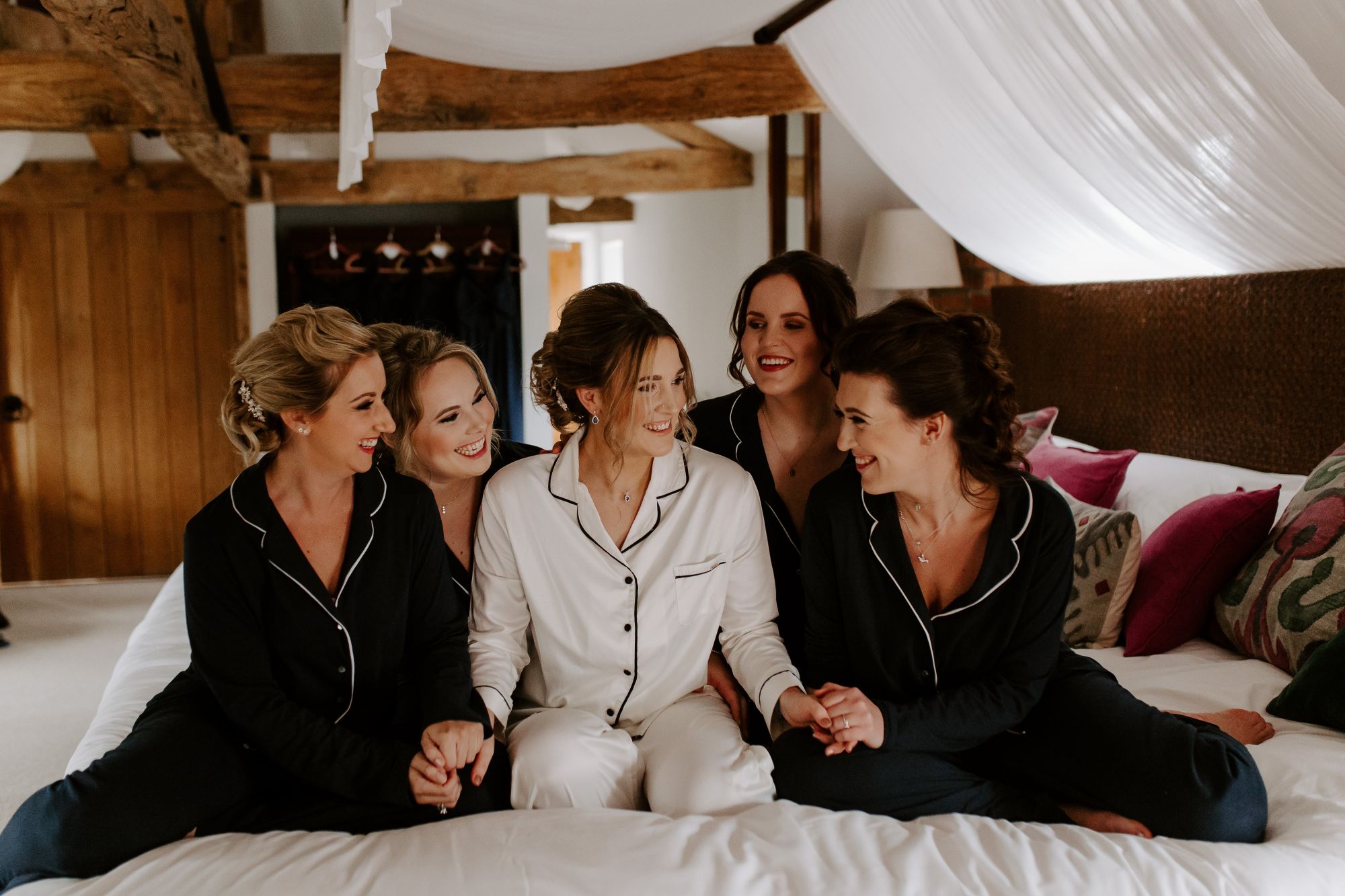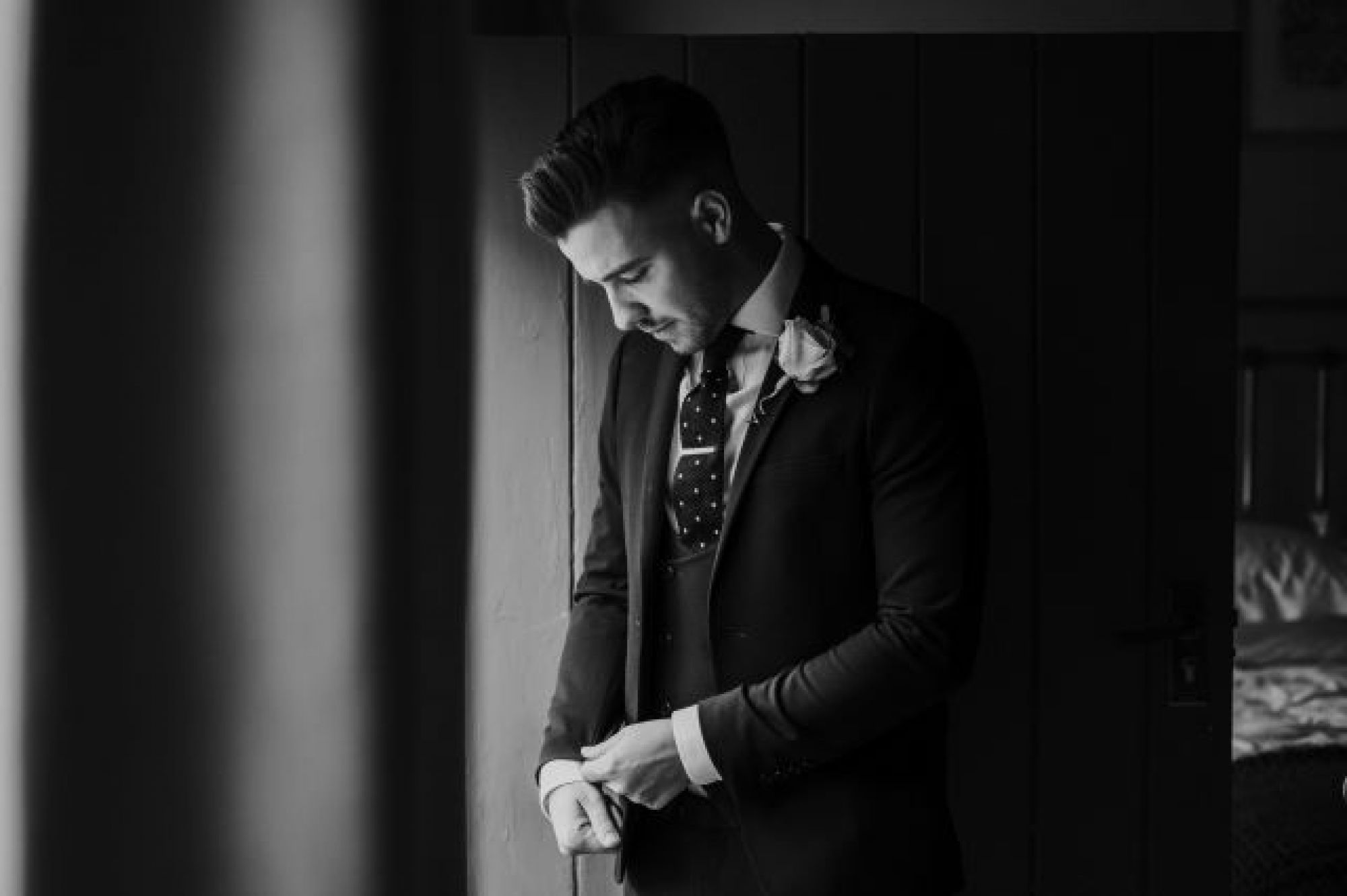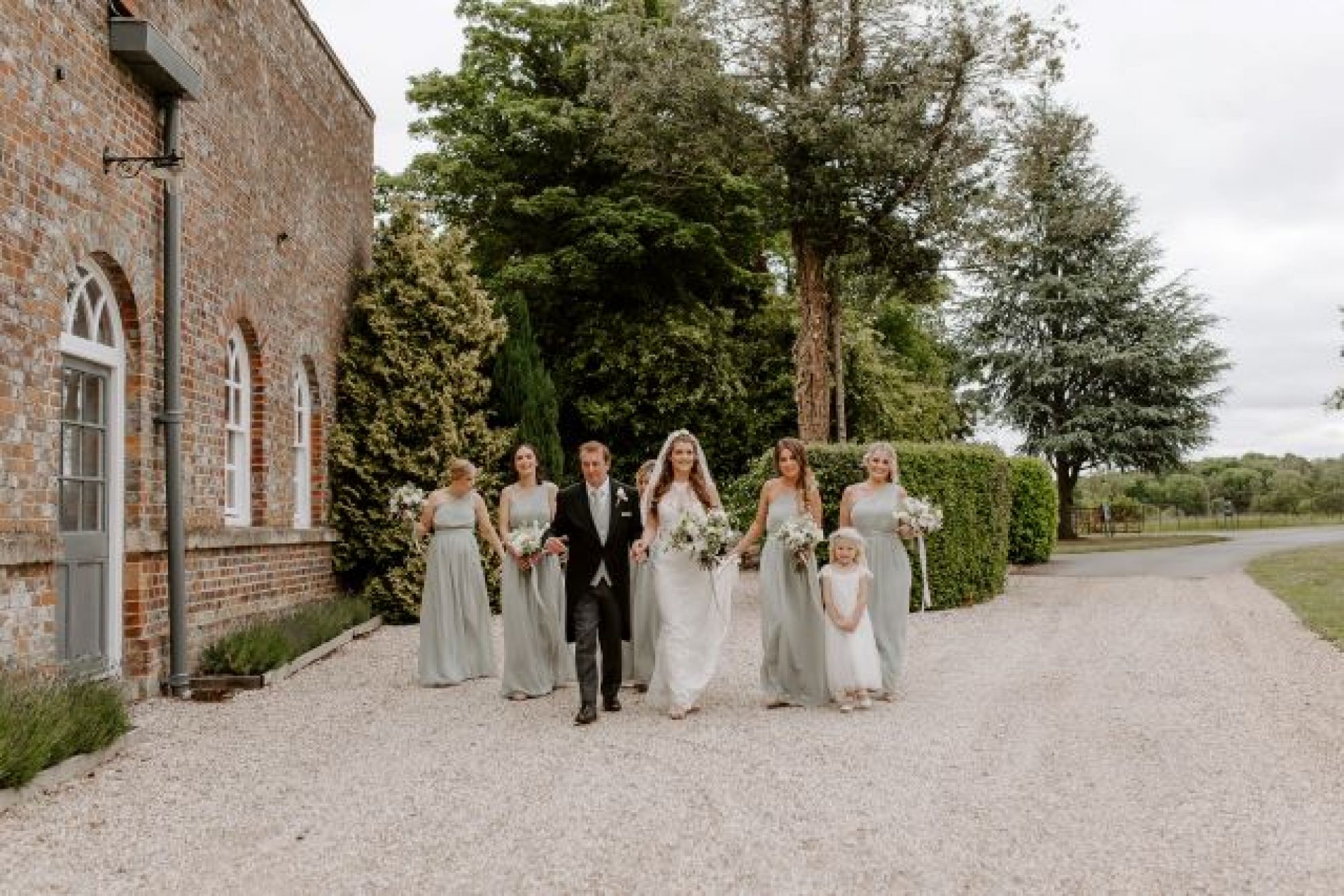 Another little gem within Wasing Park's huge estate is the picturesque 15th Century St Nicholas Church, nestled within the grounds, with its beautiful blossom tree framing the entrance. Many couples choose to host their wedding ceremony in the quaint little church, it has a beautiful stone tile floor, which is another bonus for us photographers – No awful carpet down the aisle! – The church is just a short walk across the lawn from the Honeymoon suite where many brides choose to get ready, walking across with your bridal party on a summer's afternoon – now that in itself is an amazing photo opportunity.
If you are looking for a civil ceremony host your wedding in the Garden room, set back surrounded by the Castle Barn lawn, it benefits from an abundance of natural light with floor to ceiling windows and a view of the Castle Barn. As a photographer, we look for lots of light and in the Garden Room you couldn't have more!
We also must not forget the secluded Victorian Summerhouse, set within the terrace gardens, it is completely unique to Wasing Park wedding venue, with a hand-painted mural, a truly original backdrop to photograph. Your guests are seated in the shade cast by the surrounding trees which is great for us to capture all the emotion on their faces during your ceremony.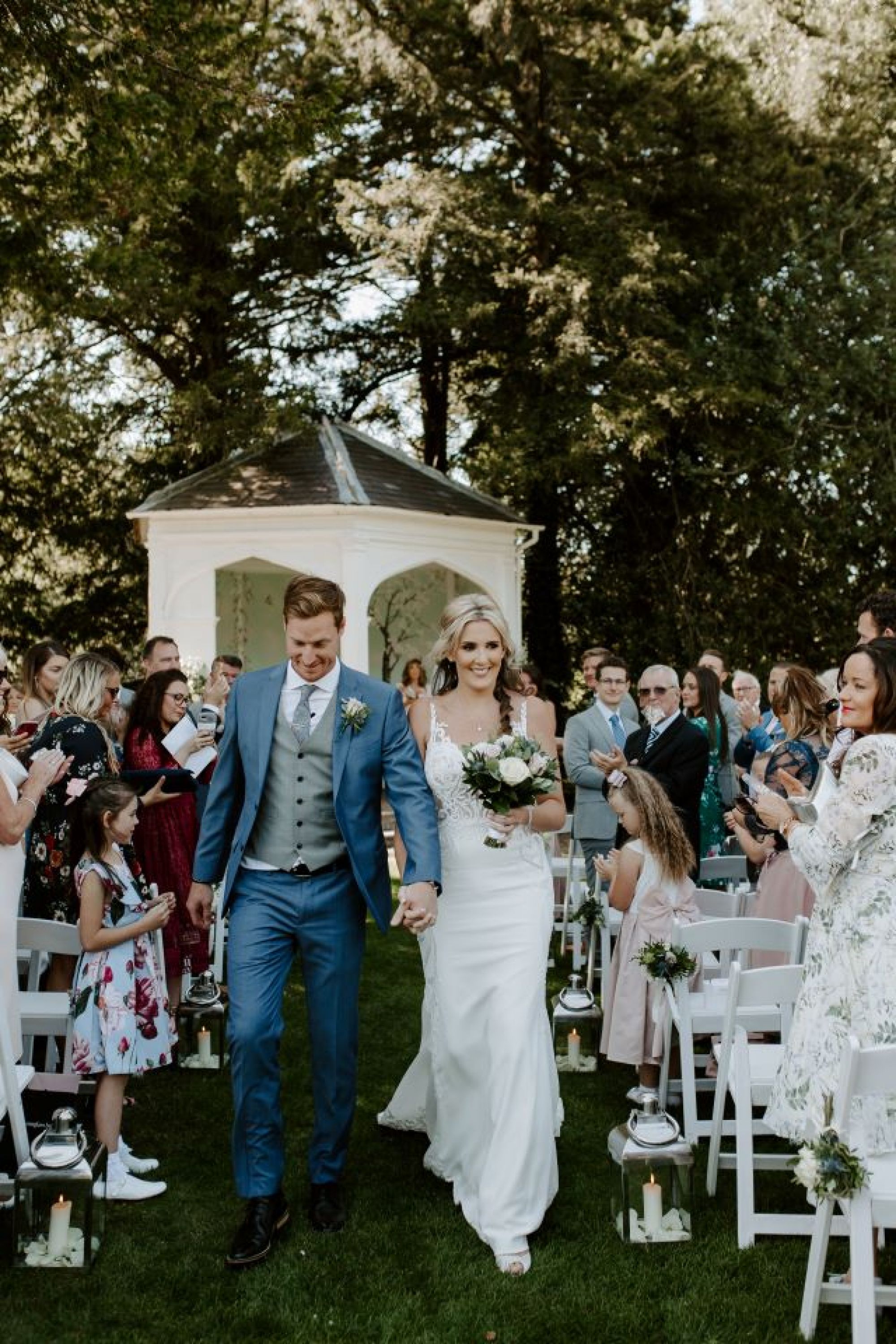 We hate to mention the rain, but this is England after all, if you are lucky enough to get rain on your day (its meant to be good luck after all), the Victorian Summerhouse is a great undercover spot for photographers to take small group photos, think bridesmaids and Groomsman plus a few of just the two of you!
Variety is the spice of life – we like our photographs to show a range of backgrounds and scenery, from the bridal party to the couple shots we can walk around the grounds to include; The Granary, Dovecote and Smithy, Castle Barn, Victorian Summerhouse and Church, the numerous open spaces with stunning views, variety of mature gardens and the famous tree lined main driveway, we can honestly say there are more grounds and settings than you could ever use.
One of our favourite things to do at any wedding is to get the couple out in the evening for some photographs during 'golden hour' – to be able to make the most of this amazing light we need to access large open spaces, of which there a plenty of at Wasing Park. Most couples love to take this opportunity after the meal and speeches, not just to get some truly amazing and original photographs, but really appreciate a moment or two alone soaking in the sunset and the day that they have had of far, before the real party starts!
By Studio Rouge