Farming & Fisheries
We believe that farming and regenerating our environment for future generations go hand in hand at Wasing, a belief which fuelled the farm's conversion to organic farming back in 2018. Organic farming is a farming system that sustains and regenerates the health of soils, ecosystems and people, relying on ecological processes and biodiversity rather than the use of environmentally damaging inputs. Our land and livestock are certified by the Soil Association and we are proud to produce quality food in a sustainable manner.
LIVESTOCK
Livestock are an important part of our organic farming system, helping us to manage our permanent pastures in a way which is sensitive to the needs of the environment. The Wasing Herd of Sussex cattle was established in 2019, with the breed being chosen due to their native heritage and ability to convert low input grass into high quality meat, crucial in our organic farming system. The breed is descended directly from the red cattle that inhabited the forests of the Weald at the time of the Norman Conquest and are native to the south of England. We believe strongly in the virtues of pastoral farming and our animals only eat grass and forage crops produced on farm for their entire life, producing food which is much tastier and healthier for humans to eat than meat from animals fed grain. Our organic beef is Soil Association, Pasture for Life and Red tractor certified.
CROPPING
We grow a balanced variety of crops within our organic arable rotation with the aim of regenerating our soils for future generations whilst producing nutritious food. The foundation of our crop rotation are fertility leys, which capture and store the nutrients our following crops need to thrive whilst also increasing our soils organic matter and carbon levels. These leys are followed by three years of cropping consisting of Spelt and Rye for milling into flour, Oats for the breakfast cereal market and Barley which is malted and turned into Beer. Our organic crops are Soil Association and Red Tractor certified.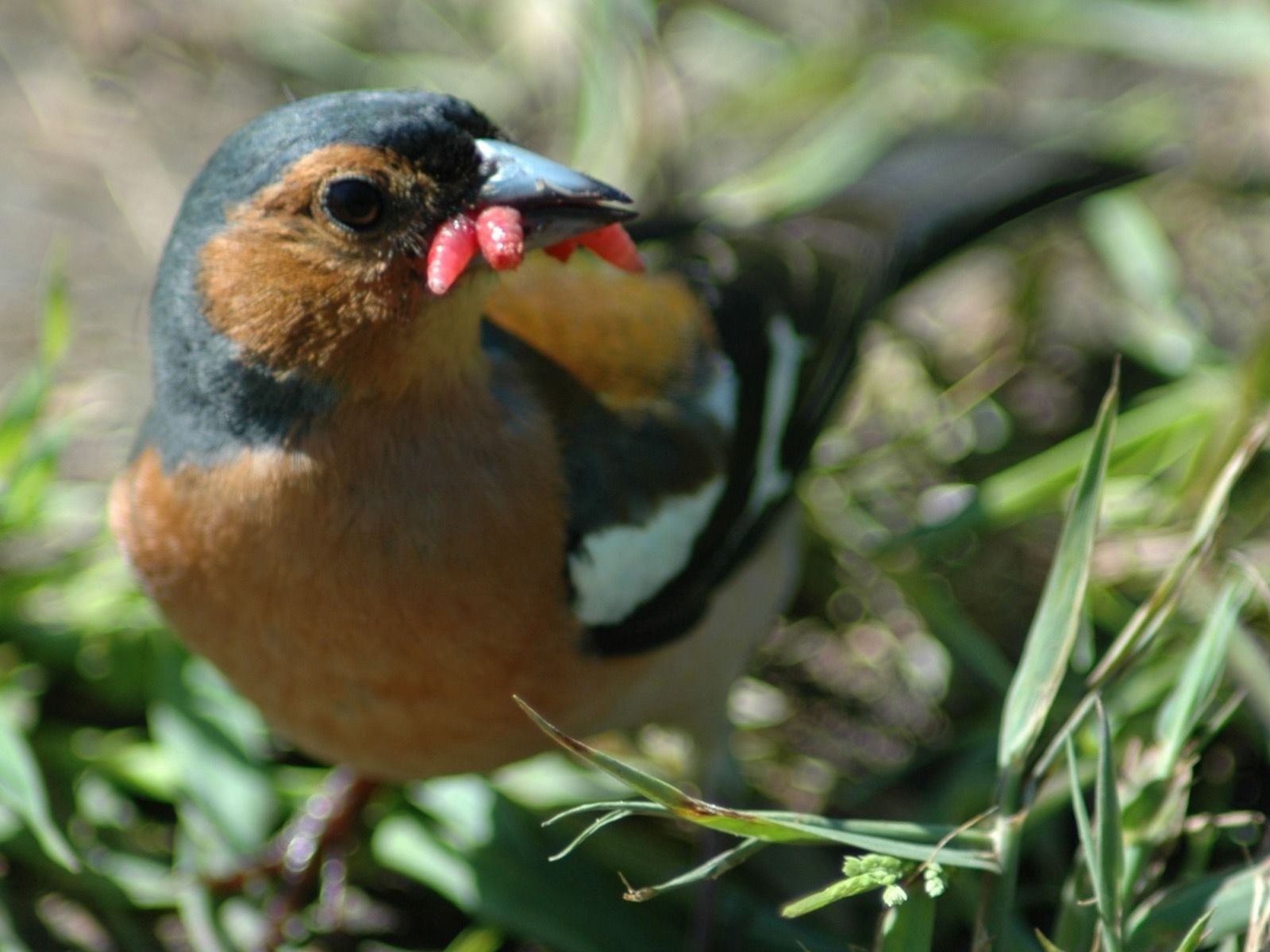 CONSERVATION
Conservation is very important to us, and we are proud to have implemented a large Countryside Stewardship scheme across the estate aimed at enhancing biodiversity across the estate and improving water quality. As part of this scheme, we dedicate over 200 acres (or 106 football pitches) of land to specially grown flower and seed crops to feed our pollinators throughout the year and our birdlife over winter, supporting red list birds such as Skylarks, Yellowhammer and Linnet. Management of trees and hedgerows is very important on the estate, where we are now aiming to let our hedges grow bigger which provides more food for our birds and wonderful blossom in the spring. We are also involved in the management of a SSSI (Site of Special Scientific Interest) at Wasing where we have been creating habitats to encourage Odonata, better known as dragonflies and damselflies. We have over 20 species of Odonata at Wasing, including the Small Red Damselfly and the Emerald Dragonfly. We are committed to maintaining this special habitat and improving it going into the future.
FISHERIES
Wasing Fisheries offer exclusive, membership-only use of the extensive lakes and rivers situated within the Estate and Kennet Valley. The waters provide a calm, tranquil space creating not only a haven for those that appreciate and enjoy country pursuits but for an abundance of wildlife too including Bitterns, Egrets, Hobbies, Swans numerous Kingfishers, and a vast variety of specimens making it a truly special place for quality fishing.
To find out more about our fishing syndicates, click here