Wild Elements Retreat For Women - Summer 2021
Our retreat team return with another immersive nature retreat for Women this summer, delving into our connection with the elements from Friday 16th July to Sunday 18th July. Two nights and three days of yoga and reconnection with earth, water, fire, air and the huge gift of spaciousness for heart and soul.
Jill Watson and Jesse Banovic will team up with local, nutritionally inspired chef, Kirstie McCulloch, to offer a blend of soothing and enlivening nature-inspired practices and nourishment, right in the heart of our shealing woodlands. We are also lucky to have Jessica Gray Lightly with us once again, sharing her precious medicine songs.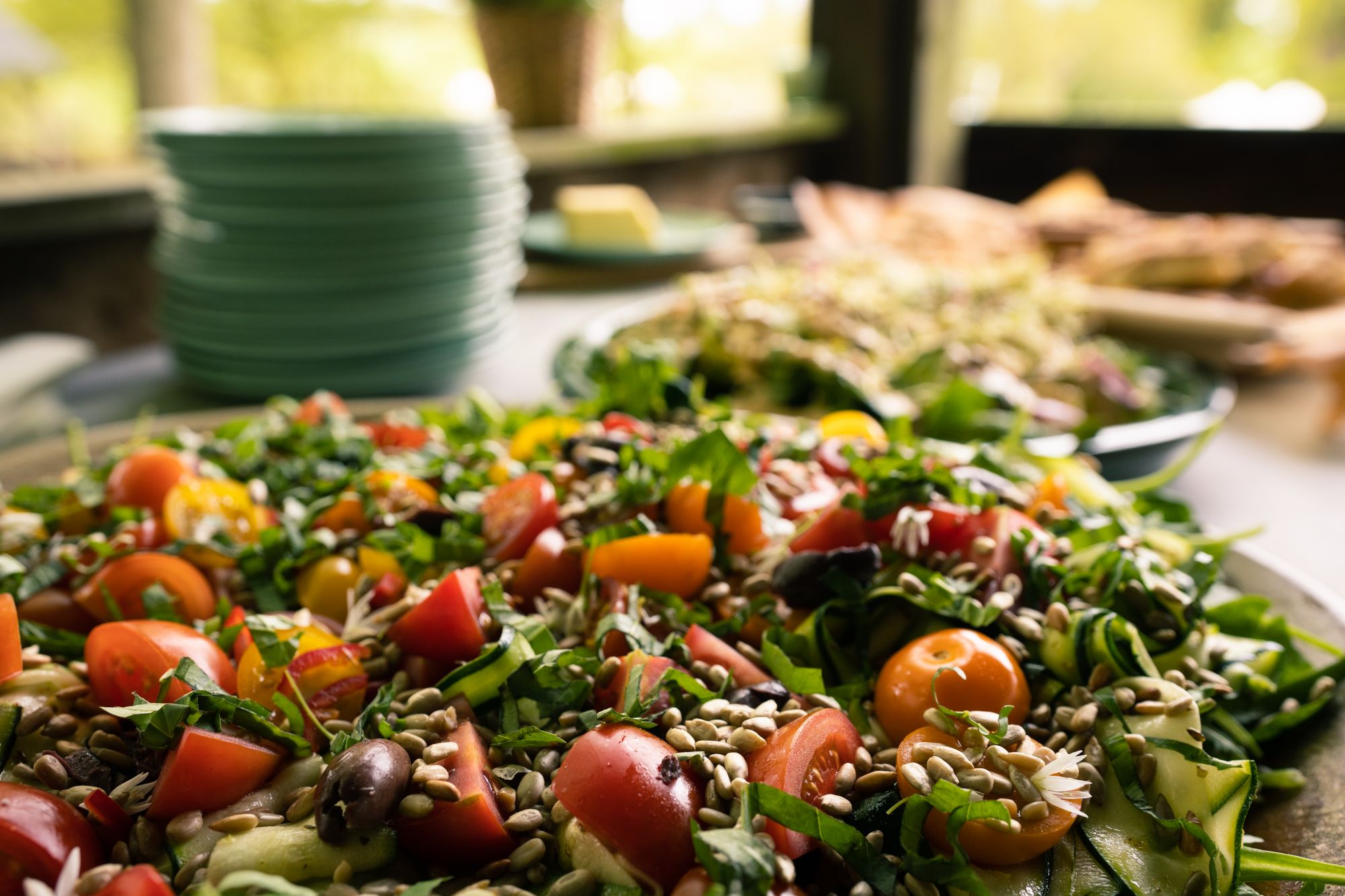 We will share in open fires, wild swims, bare feet, fresh air, song, ceremony, and total immersion in the elements, as well as specially curated yoga and wellness offerings to bring you home to your strength and inner knowing.
This intimate gathering will focus on community, connection and coming together just as we are as Women, without the gloss or striving for perfection, allowing a full and honest presence with ourselves and others.
We will be hosted in Wasing Woodlands venue, with stunning lake-side views from one of our luxury bell-tents, or you might choose the rustic farm house accommodation a short stroll over the fields.
Along with a warm, earthy presence, Jesse and Jill offer an abundance of practices, from yoga nidra, to slow somatic Scaravelli-inspired yoga, to dynamic music-themed flow, restorative yoga and pranayama to forest bathing, soul coaching and kirtan.
Your accommodation, breakfast, lunch and dinner, unlimited teas and coffees are fully catered for, including lunch on our final day, as are your twice daily yoga practices and an exclusive welcome care package.
Our outline schedule and booking info is available here, and will be adapted to meet the spontaneous flow of those present, as well as whatever the elements may have in store.
Email or call Jill directly on 07887888589 for additional info.