The Estate
HISTORY
Wasing has been in the same family for seven generations. In 1759, John Mount discovered the Wasing estate, and wanted a country retreat away from the hustle of trade in London where his publishing business had been a great success. Swapping mapping for farming, the family took to country life, and have remained in situ ever since.
Explore More +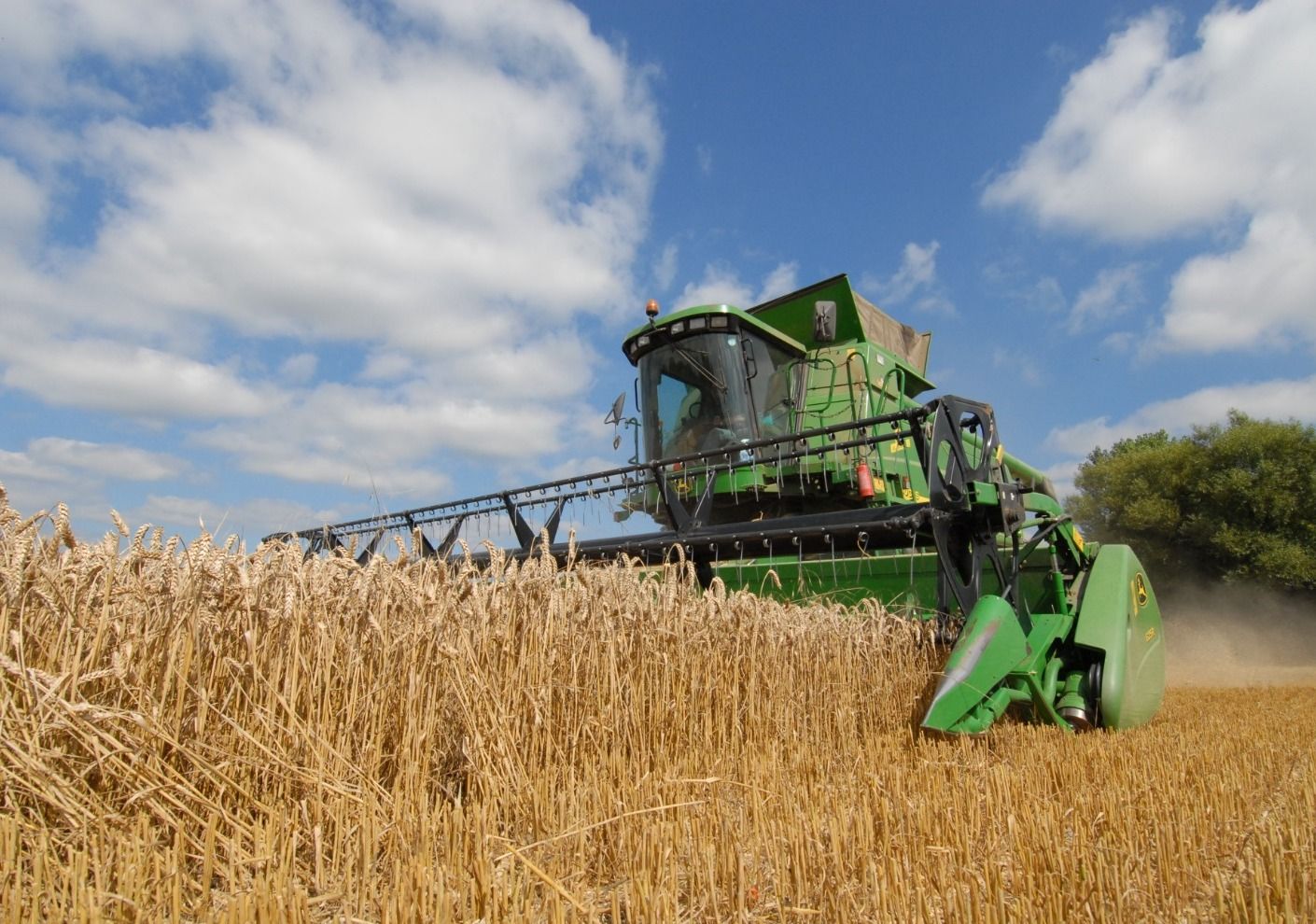 The Farm
Wasing is proud to be producing 100% organic produce with sustainable provenance. Our aim over the coming years is to produce as much sustainable, nutritious and delicious food as we can in house for all of the amazing events and weddings held at Wasing.
Explore More +
Conservation
We are proud that Wasing has a large Countryside Stewardship scheme with numerous areas of the estate devoted to promoting wildlife. We also look after around 6 miles of river frontage of the River Kennet and Enborne, which has amongst the largest range of flora and fauna of any lowland river in the UK. Some of those include habitat for 21 species of Dragonfly, Cranefly, the Whorl Snail, rare bat species, and numerous farmland birds such as Yellowhammer, Skylarks, Linnet and Chaffinch.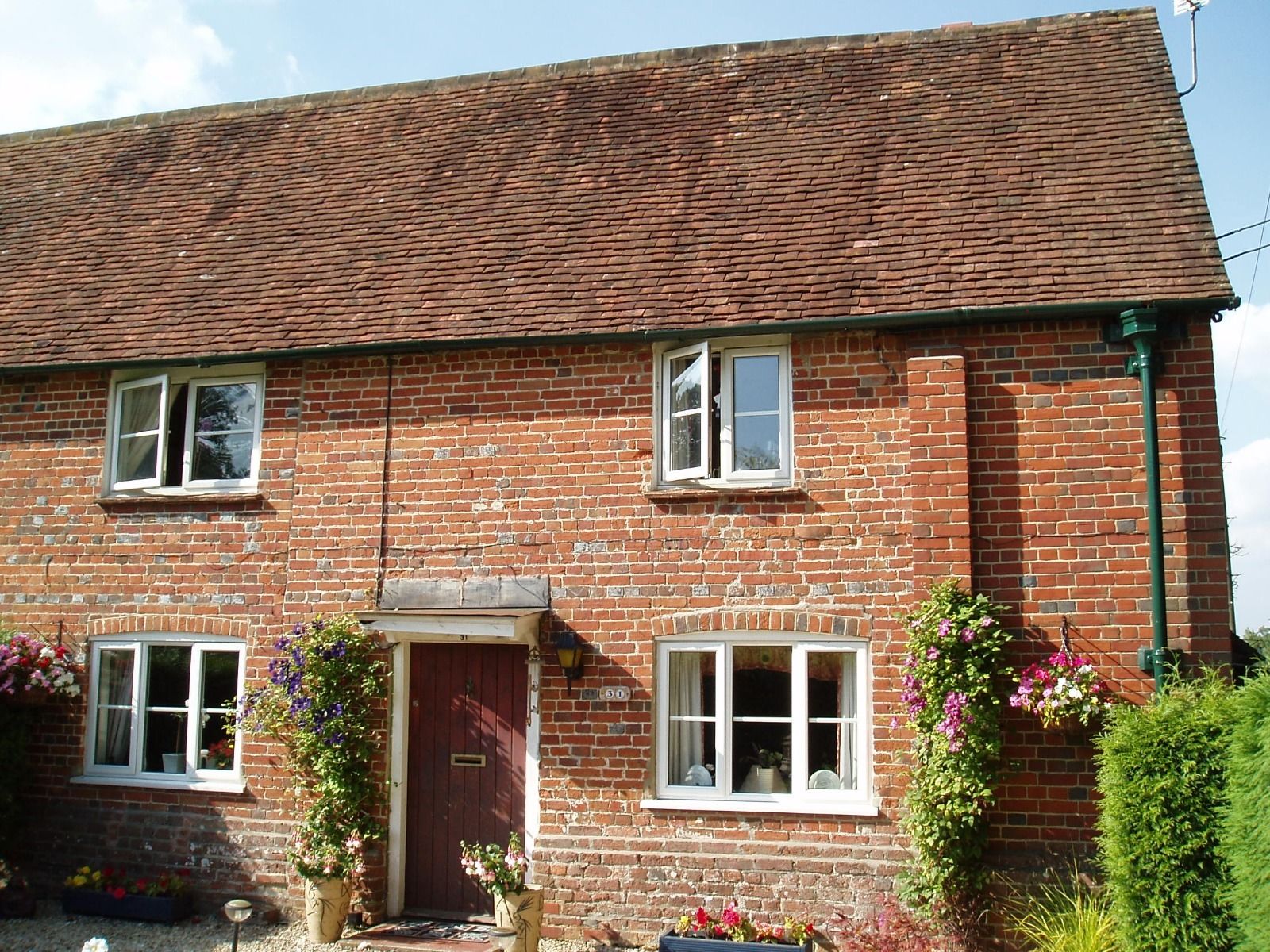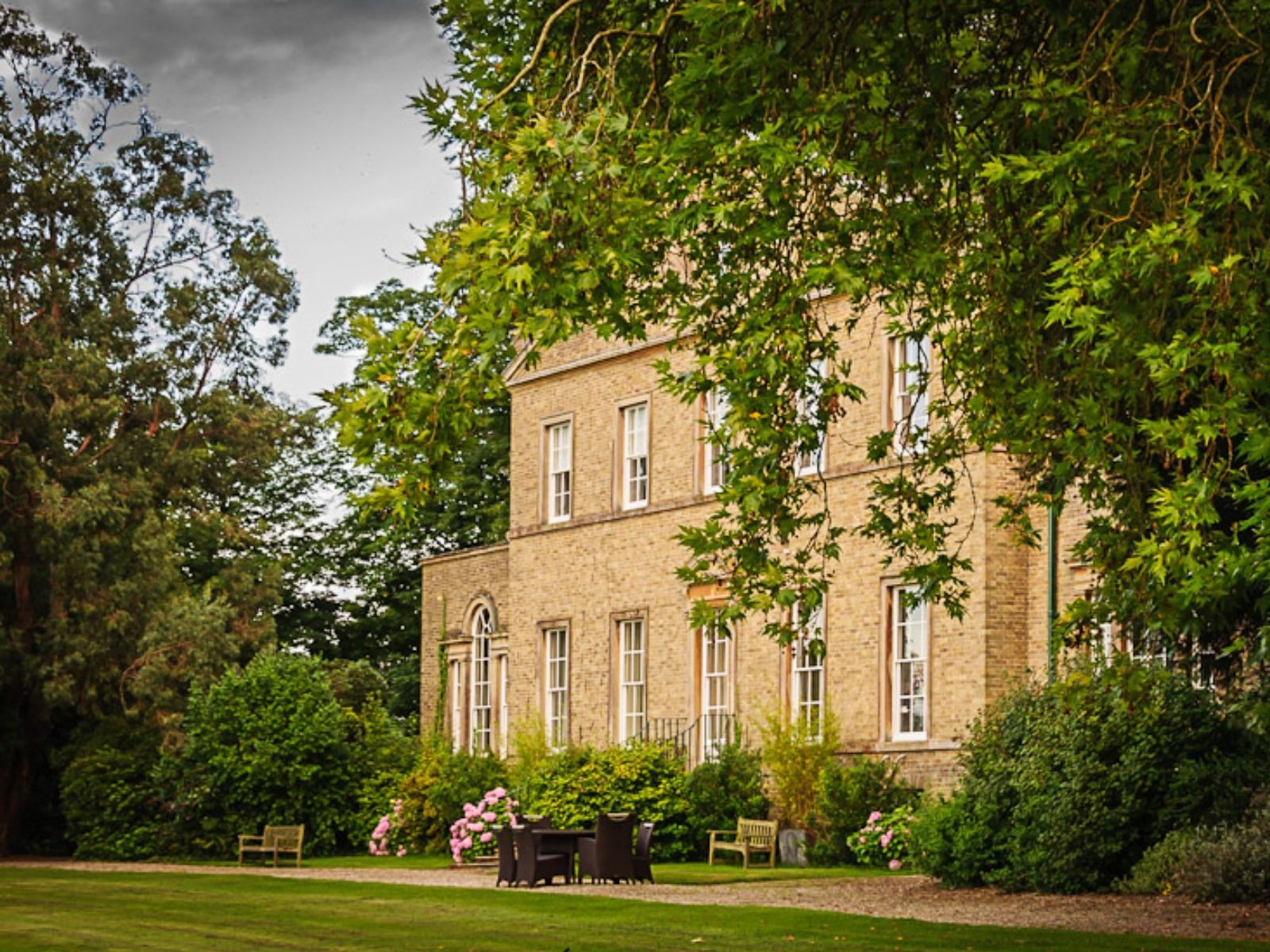 Property
Wasing has a number of pretty cottages and country houses all set within picturesque villages. There are also many commercial properties, including beautiful barn conversions, full of character and charm and set in the countryside.
Please view the Wasing Lyrical for available property details or enquire here.